 Adam Roberge is a professional cyclist from Quebec, Canada, with a focus on gravel and road racing. Competing at the highest level, he has four national titles under his name, as well as multiple podiums at some of America's most significant gravel & UCI road races. Always striving to maximize his own performance, Adam is also very keen to share his experience and knowledge, to help others achieve their athletic goals in physical training, nutrition, performance psychology, and recovery. His primary platform of influence are YouTube and Instagram, but he is also very active on Facebook, Linkedin, Strava & TikTok. He also leads a weekly coaching session on Zwift over the winter months, which is available for free to his YouTube subscribers. Giving back to the community is very important to Adam – he is involved with several charitable organizations, helping with fundraising efforts and donating his own time to help people in need.
VITAL STATS
Nationality: Canadian
Based: Prevost, Quebec
Birthday: March 27, 1997
Height: 6'3"
Type of Rider: Gravel, Road, TT
"I am motivated most by making the most optimal choice in every moment. This enables the pursuit of the highest level of performance, both physically and mentally. Being able to share my methods is extremely gratifying."
Adam Roberge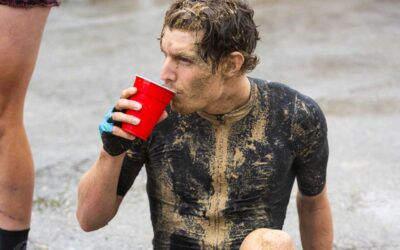 What is Resilience? Resiliency means moving through a challenging experience rather than avoiding it, using the...
4x CANADIAN NATIONAL CHAMPION (TT & Road)
2023 RESULTS (so far)
1st Gravel Locos
1st BWR Mexico
1st BWR North Carolina
1st BWR Overall (Quadrupel Crown)
8th Unbound Gravel 
2nd Paris to Ancaster (Canadian National) 
1st Scarecrow Gravel 
1st Nepomuk Narly
2nd Big Red Gravel
5th BWR Kansas
12th BWR California
2022 RESULTS
1st Gravel Worlds
3rd Big Sugar Gravel
1st BWR Kansas
1st Barry Roubaix
3rd Mid South Gravel
7th LifeTime Grand Prix
1st Rooted Vermont
1st UnPAved 
4th BWR Utah
4th Gravel Locos TX
2nd Vermont Overland
10th Unbound Gravel
2nd Shasta Gravel Hugger
1st Nepomuk Narly
1st LDDL ride
5th Okanagan Graveller
2021 RESULTS
1st Big Sugar Gravel
BWR Triple Crown of Gravel Champion
(Belgian Waffle Ride G.C.)
4th SBT GRVL
2nd BWR NC
4th BWR UT
3rd Gravel Locos
2nd Rooted Vermont
4th Canadian National TT
1st Défi 404km Gravel
4th Joe Martin Stage Race (UCI 2.2)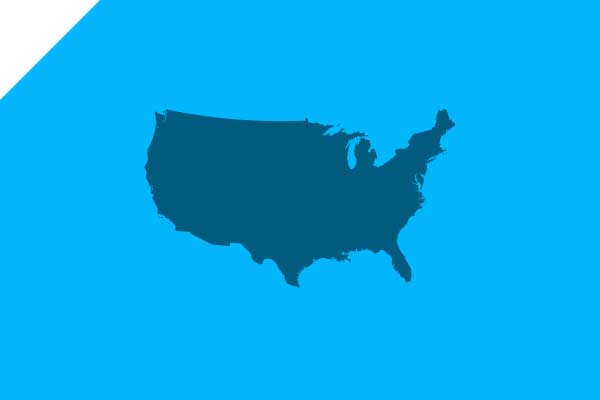 Mid South Gravel
Stillwater, OK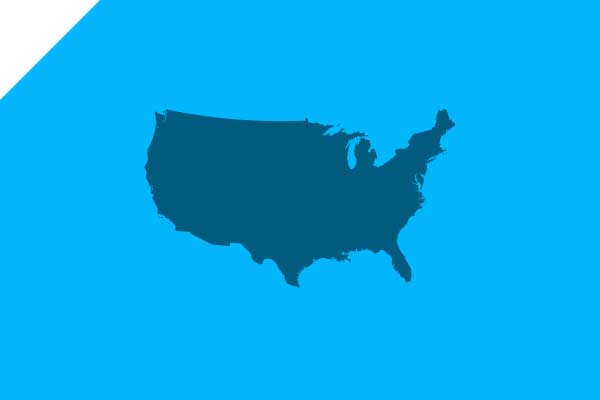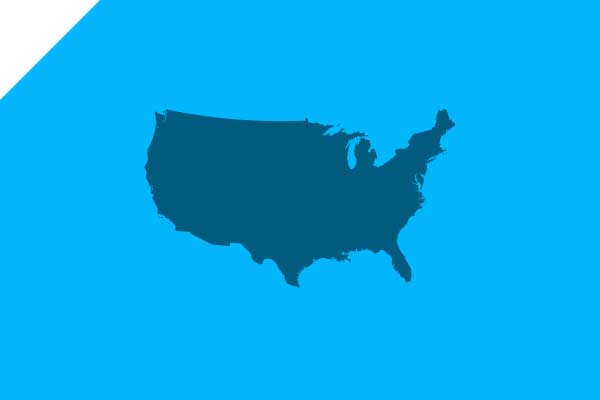 Belgian Waffle Ride
San Diego, CA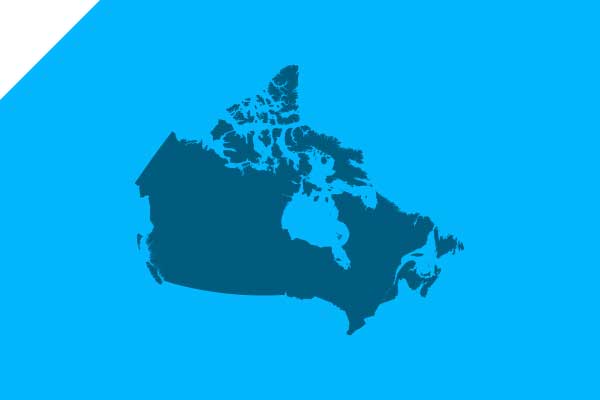 Peanut Butter Ride
Piedmont, Qc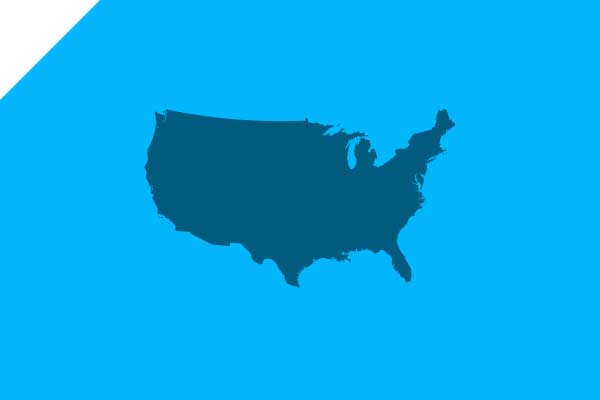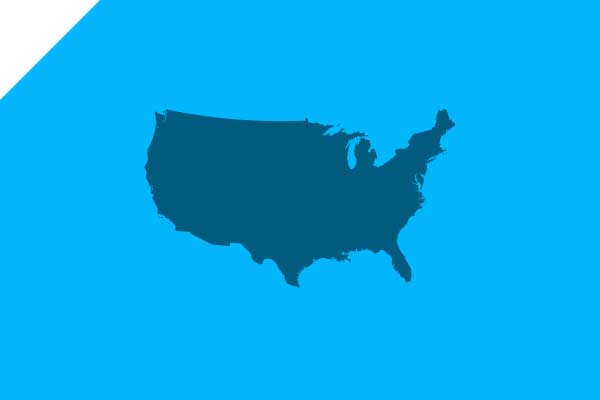 Unbound Gravel
Emporia, KS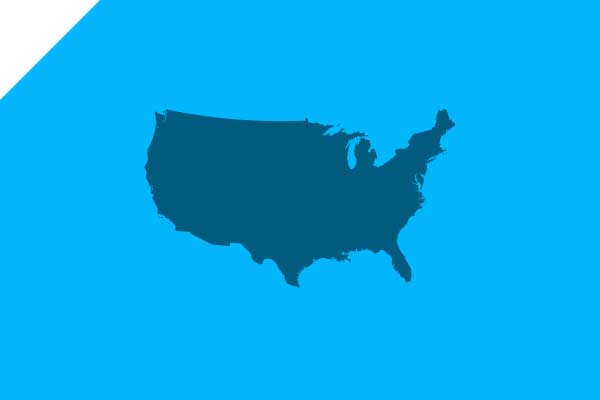 Belgian Waffle Ride
Asheville, NC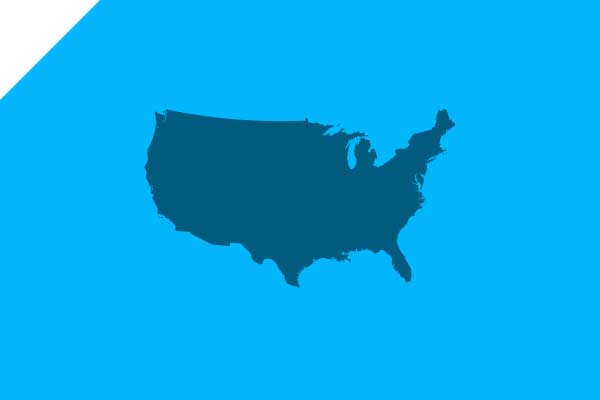 Crusher in the Tushar
Beaver, UT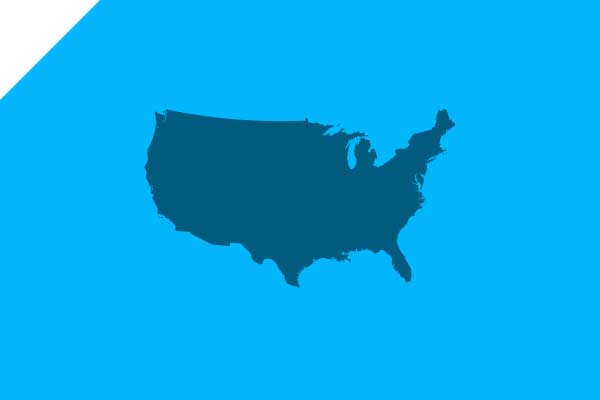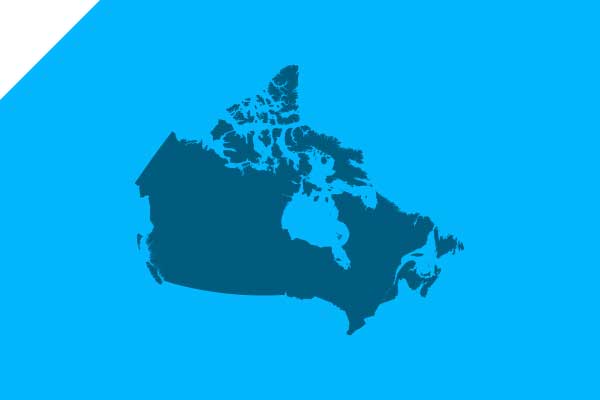 Big Red Gravel
Harrington, QC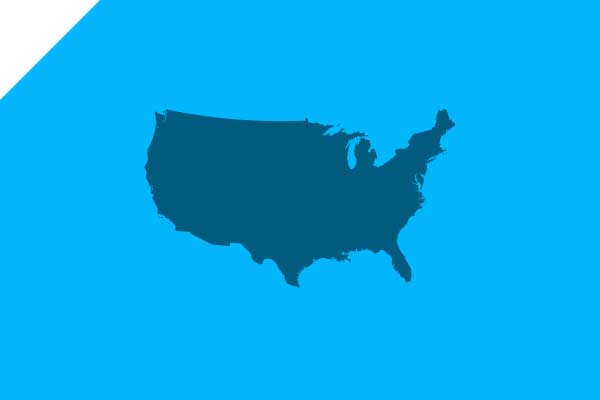 SBT GRVL
Steamboat Springs, CO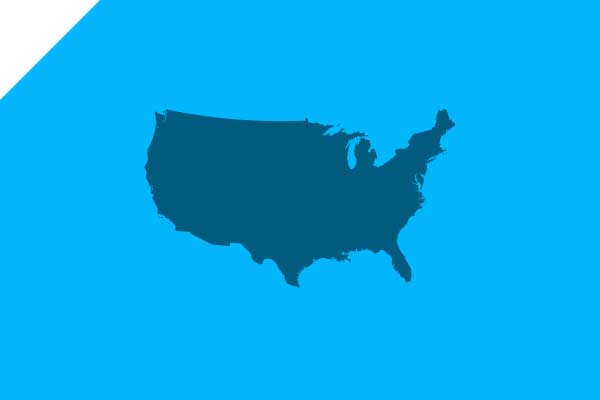 Gravel Worlds
Lincoln, NE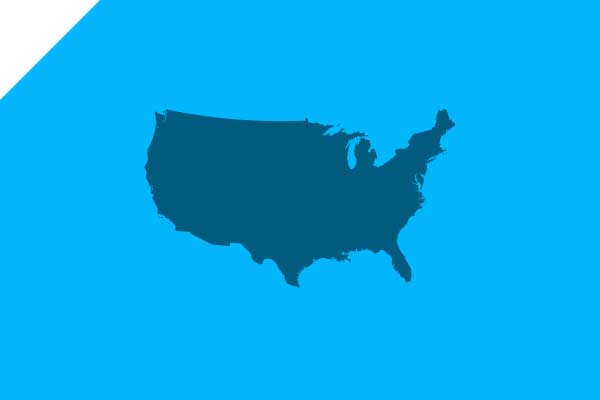 Chequamegon MTB
Cable, WI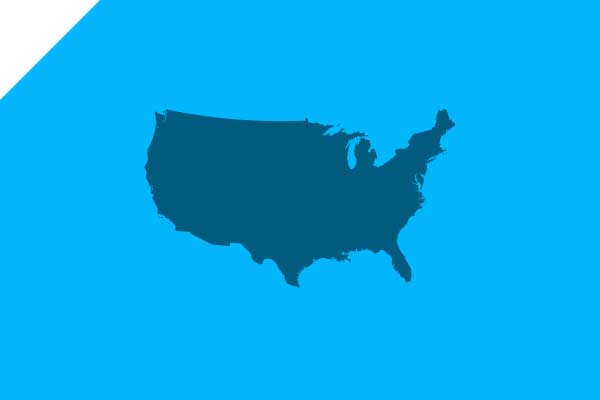 The RAD Dirt Fest
Trinidad, CO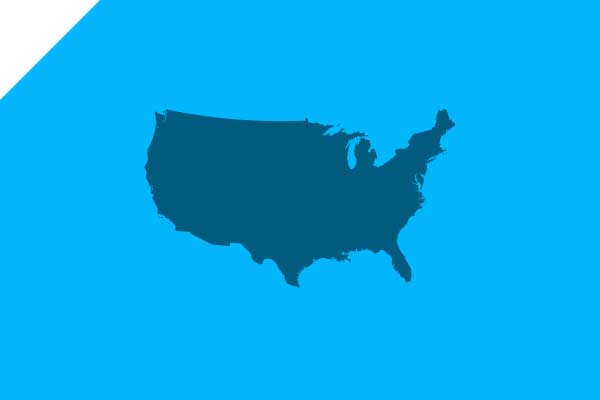 UnPAved or UCI Gravel Worlds
Susquehanna River Valley, PA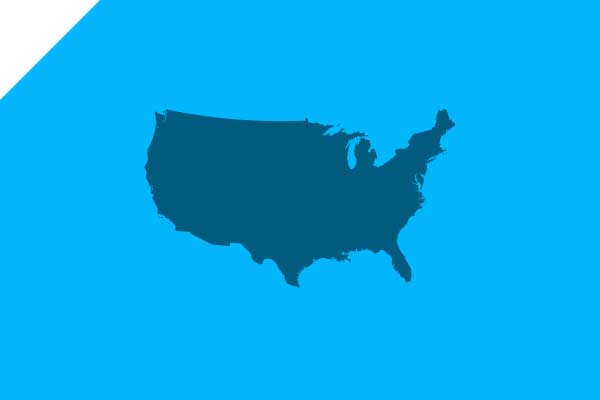 Belgian Waffle Ride
Lawrence, KS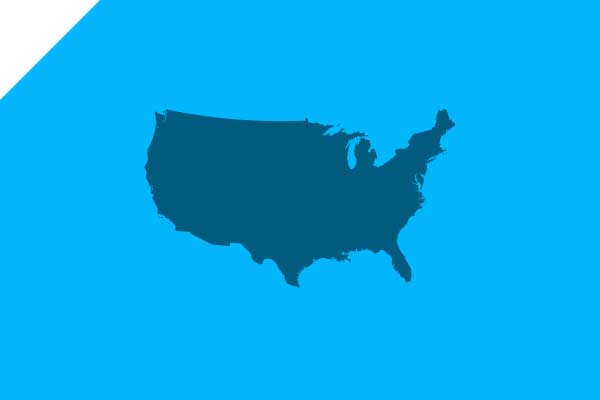 Big Sugar Gravel
Bentonville, AR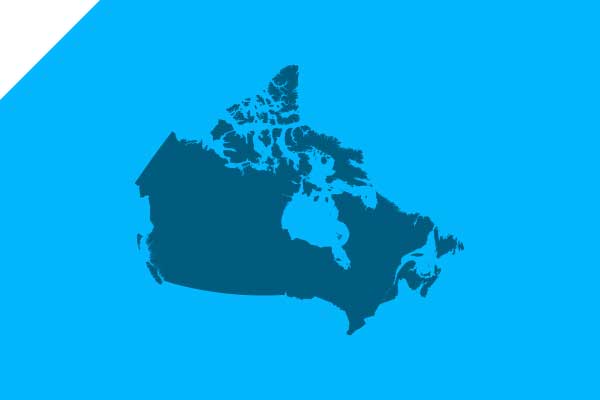 Peanut Butter Ride
Piedmont, Qc